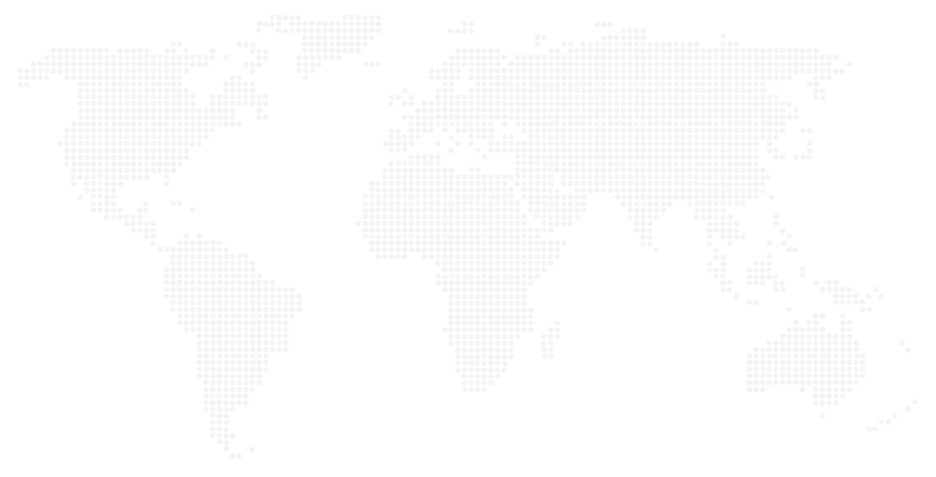 4K
Accredited Tests Under NABL
HSE
Compliance
[Environmental Health & Safety]
Know About CEGTH
CEG Test House and Research Centre Private Limited offers its impeccable and multi-disciplinary services in Geotechnical Investigations, Building Material Testing, Non-Destructive Testing, Food & Agriculture Testing, Water & Environmental Testing and Monitoring, etc. Operational since 2005 and proudly proclaimed as the first of its kind in the private sector of Rajasthan, CEGTH has successfully established itself as one of the most reputed and recognized testing organizations in the country. In 2013, CEGTH expanded its services and added new test facilities for Food, Packaged Drinking Water, and Drugs & Pharmaceuticals.
Our USPs
One of the Largest Testing Facilities in the country.
Dedicated Quality Testing Laboratory for each sector.
Accredited by Reputed Certification Bodies.
Accreditations
CEGTH has been accredited by numerous reputed organizations to offer its unique and varied testing services. Find below the list of our accreditations:
NABL
ISO 9001
ISO 14001
ISO 45001(OHSAS)
State Drug Approval
What Our Customers Say
"CEG Test House provides its professional laboratory testing services for our products, which we are exporting. People here are very co-operative & deliver desired results within the specified timeline."
– Amit Kumar, (Ananta Medicare Ltd)
"CEG Test House and its team are a great help in this critical time and work from home regime as it will allow us to proceed further with substructure design completion."
– Deepak Panchal, (Engineers India Limited)
"We would like to extend our appreciation to CEG Test House and Research Centre Pvt. Ltd. for their commitment, co-operation and technical inputs in the successful completion of the work."
– Chief Engineer, (Banglore Metro Rail Corporation)
"CEG Test House and Research Centre Pvt. Ltd. has completed the work satisfactorily on time and to our expectations."
– Dr. Harikrushna Patnaik, (CAIRN India Ltd.)
"M/s CEG Test House and Research Centre Pvt. Ltd. has completed the work to our satisfaction in accordance with the work-order issued"
– Dilip D. Narwani, (Raj Westpower Ltd)