Contact Info
Phone +91-141-4046599
Mobile +91-98297-46596
info@cegtesthouse.com
What We Do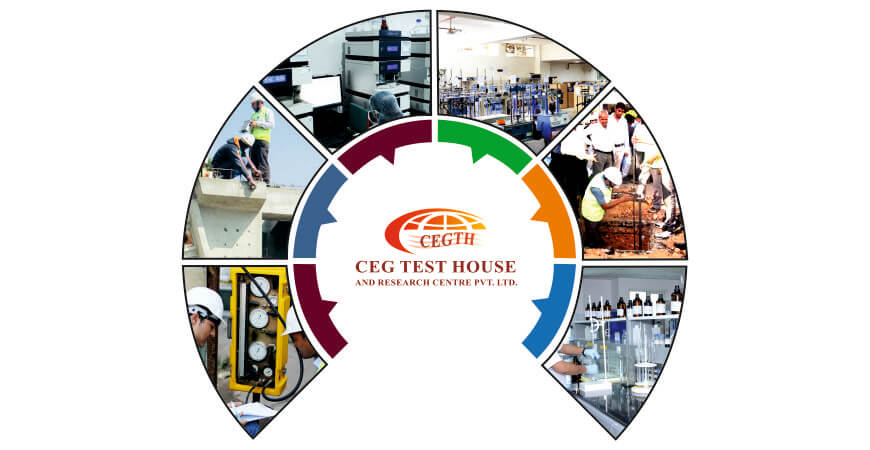 CEGTH is not limited to providing testing facilities to one particular domain. It has developed different industry-specific quality testing laboratories, all under one roof.
Our testing services include the following:
CEGTH is a one-stop solution provider for all your testing & consultancy requirements. We are committed to delivering efficient and accurate services & meeting customers' expectations in dynamic market conditions.